As part of Blount Memorial Foundation's mission, we support the Hospital by applying for grants, managing restricted donations, and raising funds for much needed equipment to improve patient comfort, care, and healthy outcomes. Throughout the years, we have been able to provide equipment which has assisted our community. Here are items from over the years items. This page will be updated with pictures as items are received.
2022 Purchases:
Mr. William "Ed" Harmon made a generous donation of $25,000, as part of a 4 year $100,000 pledge, to Blount Memorial Foundation. This year's donation was used to create a Sensory Room in Pediatric Rehabilitation's Springbrook location. As you can see, the patients are finding joy during their therapy through this colorful room.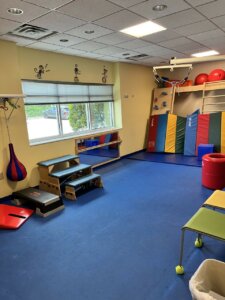 A patient leaves her walker behind
to enjoy the new Sensory Room.
The Foundation received a grant from Kiwanis Children's Fund, from Kiwanis Club of Alcoa, in $9,344 to provide therapy tools for families receiving Pediatric Rehabilitation services. These tools will assist patients who insurance doesn't cover them and would otherwise not be able to afford them. Here are just a few of these items in use: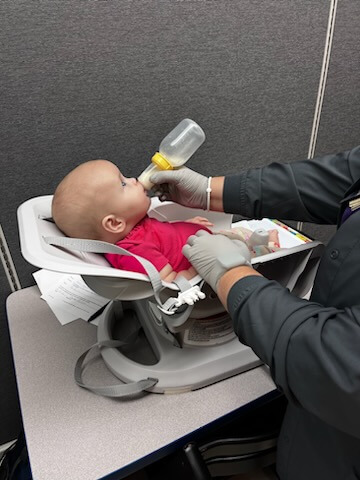 The Emergency Department reached out with a need for a Lucas Device. This device provides continual CPR for patients. The Foundation purchased one with donations made to our Healthy Heart Fund.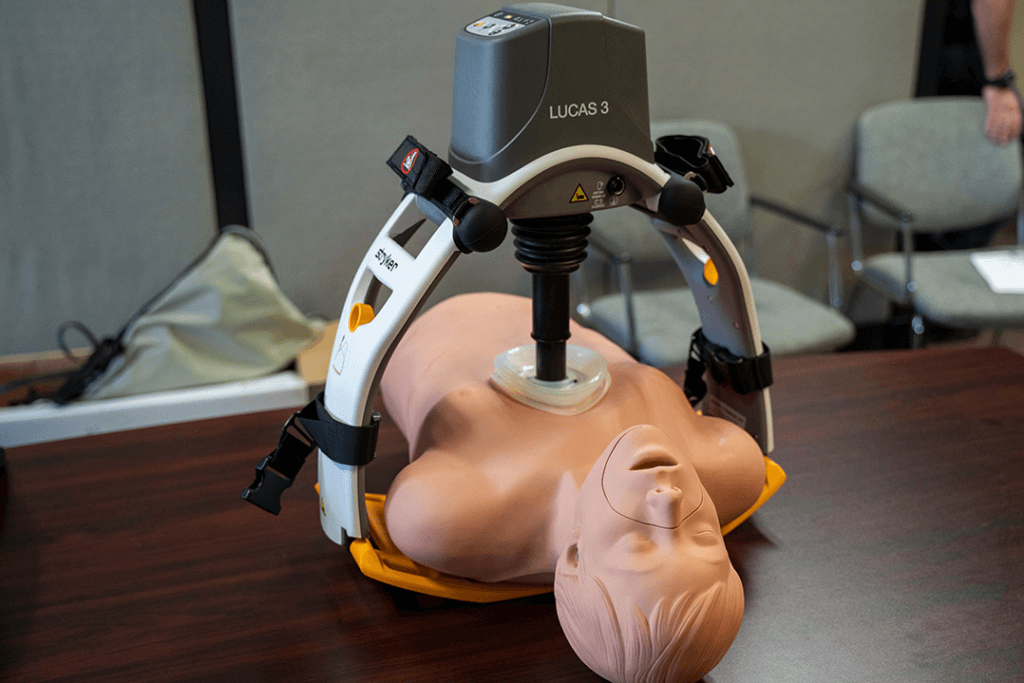 Through the 2021 Giving Tuesday campaign to benefit Blount Memorial's Pediatric Rehabilitation (pictures below)

Feeding Therapy Projects
Sensory Motor Projects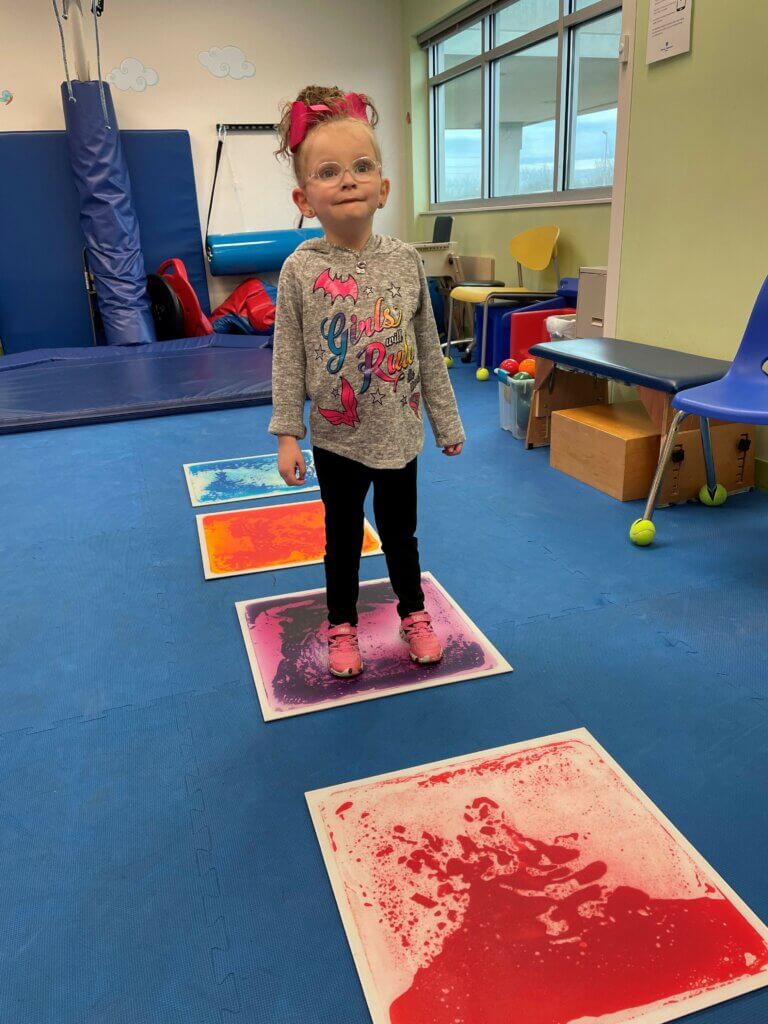 2021 Purchases: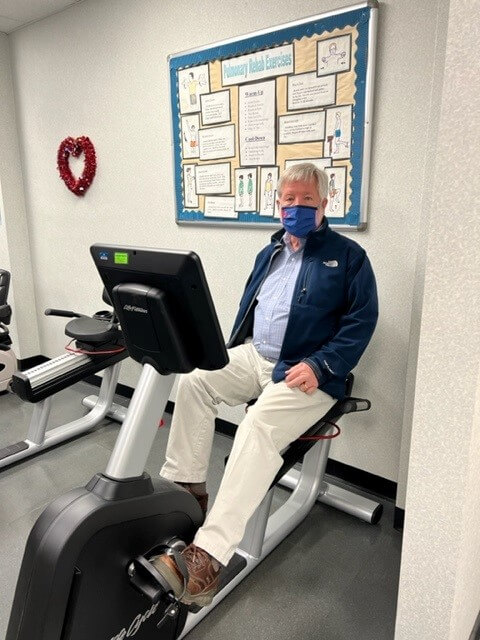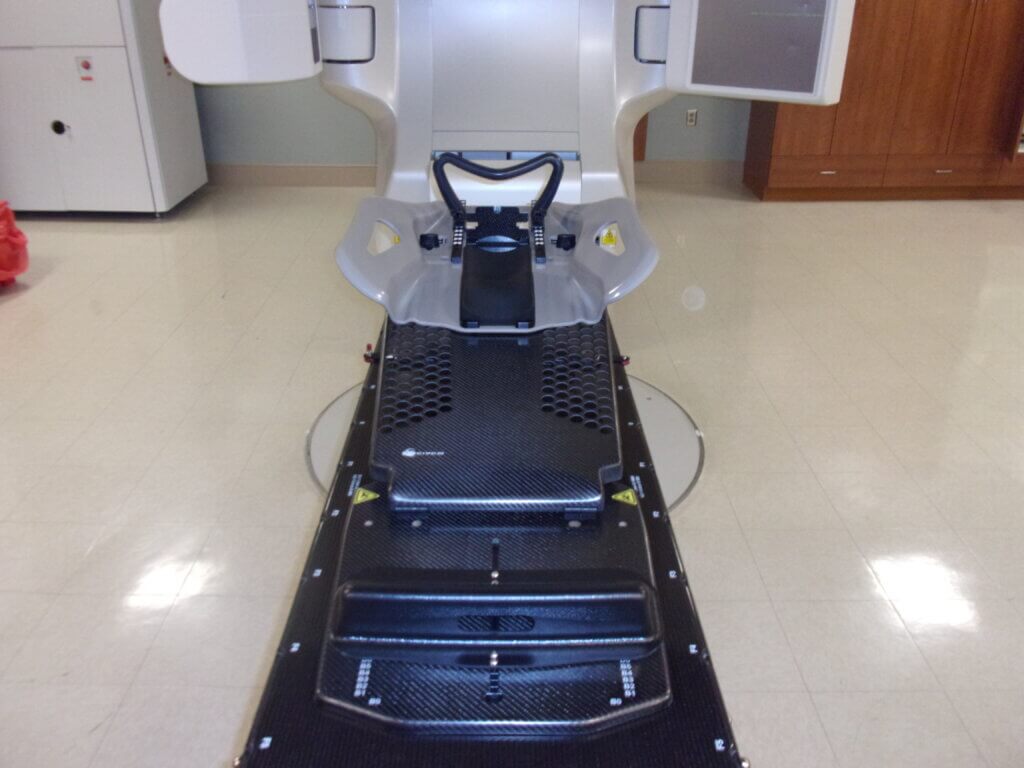 Additional IV Poles were purchased from funds from the COVID-19 Relief Response Fund (Pictures to come)
BD Max was purchased from the funds from the COVID-19 Relief Response Fund (Pictures to come)
2020 Purchases:
In September 2020, through the Coronavirus Relief Fund (CRF), the federal CARES Act (Coronavirus Aid, Relief, and Economic Security Act) provided payments to state, local and tribal governments navigating the impact of the COVID-19 pandemic. The Foundation applied for and received a $1,061,537 grant. These funds are designated for three programs:
Program 1
A specialized COVID treatment tent was equipped through grant funding with portable x-ray equipment, supply carts, gurneys, heat & air, and electricity was purchased to expand treatment areas for patients needing care for COVID-19
Program 2
Due to grant funding, the Foundation was able to increase critical care capacity for COVID-19 patients by purchasing additional monitors, ventilators, Personal Protection Equipment (PPE), Continuous Renal Replacement Therapy (RRT) and specialized proning pillows for respiratory therapy.
Program 3
A permanent multiple-bay awning area was constructed at the East Tennessee Medical Group to provide COVID-19 curbside testing.