Caring For All
The goal of any health-care provider is to serve the people of its community through the prevention and treatment of illnesses and injuries. Sometimes, though, serving means helping patients in other ways, especially in cases of financial hardship.
That's what the Blount Memorial Foundation is all about—providing resources to those who need it most. Established in 1989 as a 501(c)3 charitable organization, we support the mission statement of Blount Memorial Hospital, which is to continuously improve the health and well-being of our entire community and to work in partnership with others who share the hospital's core values.
At Blount Memorial Foundation, we consider ourselves the helping hands of the Hospital, working to ensure that the patients from Blount, Loudon, Monroe (our primary service areas) and surrounding counties are able to access not only quality health care and services but also preventative programs that contribute to community wellness.
Find Out More


How You Can Help

CONNECT WITH US
Stay up to date with our programs, activities and event by connecting with us on social media.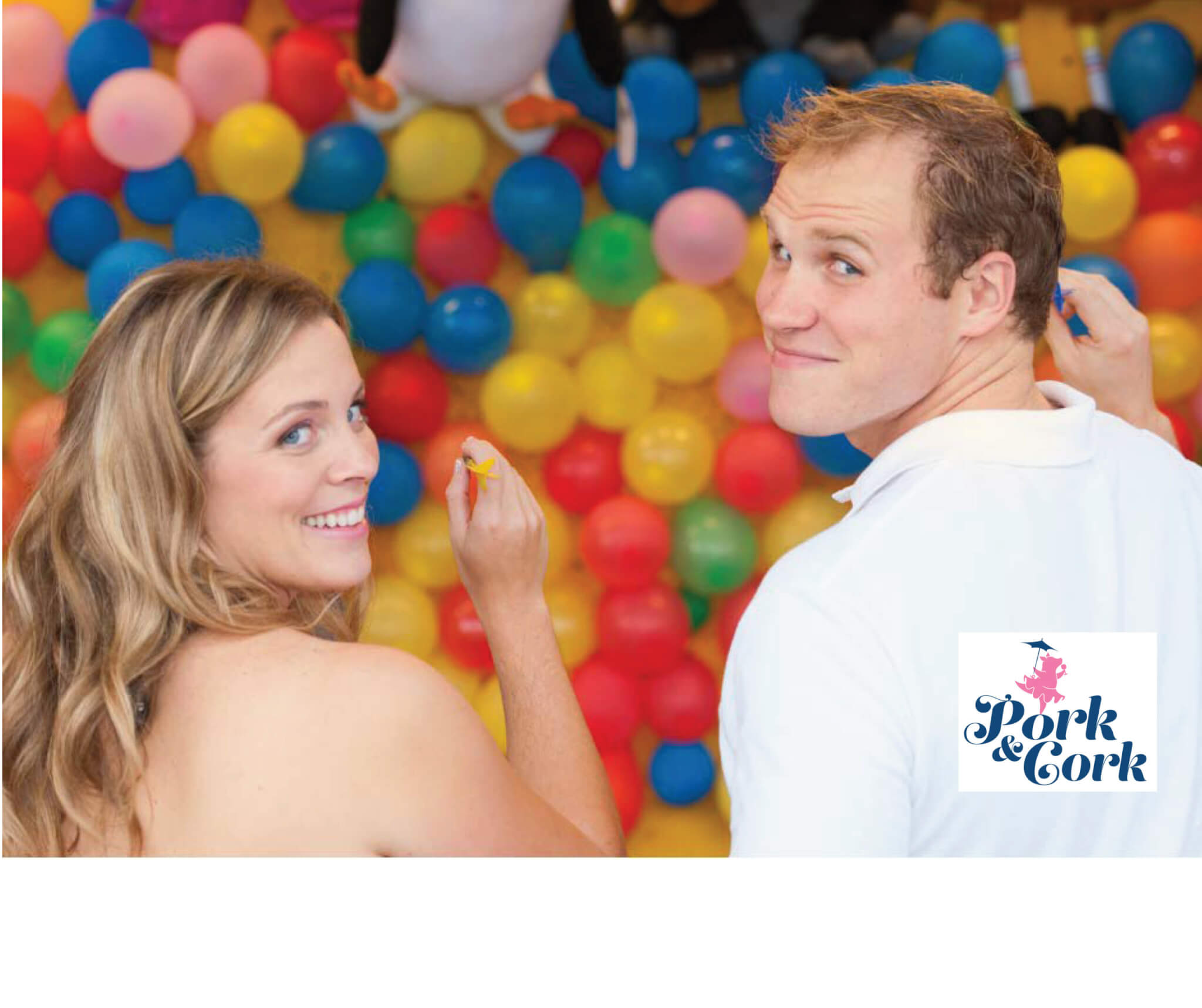 Foundation Spotlight
2022 Inaugural Pork & Cork event
We are pleased to announce we netted almost $28,000 with this event! Thank you to our sponsors, participants, and volunteers! With these funds the uninsured and underinsured patients of Blount Memorial Hospital will receive assistance.

The 2023 date has been set – Thursday, August 3, 2023. Mark your calendars to join us again next year at The Showroom at Five Points!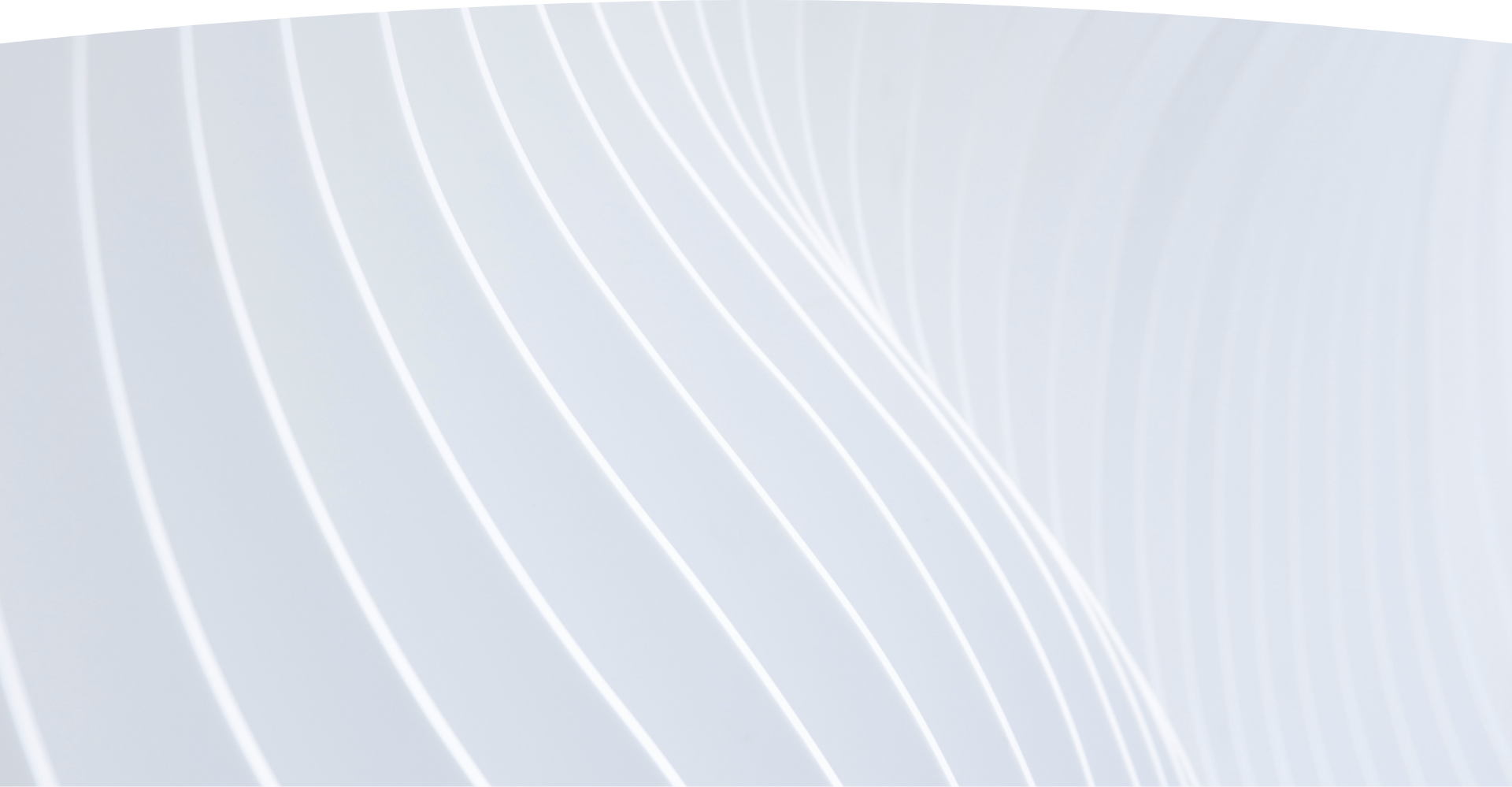 Get In Touch
Interested in getting involved or have questions about our programs? Reach out to us below.